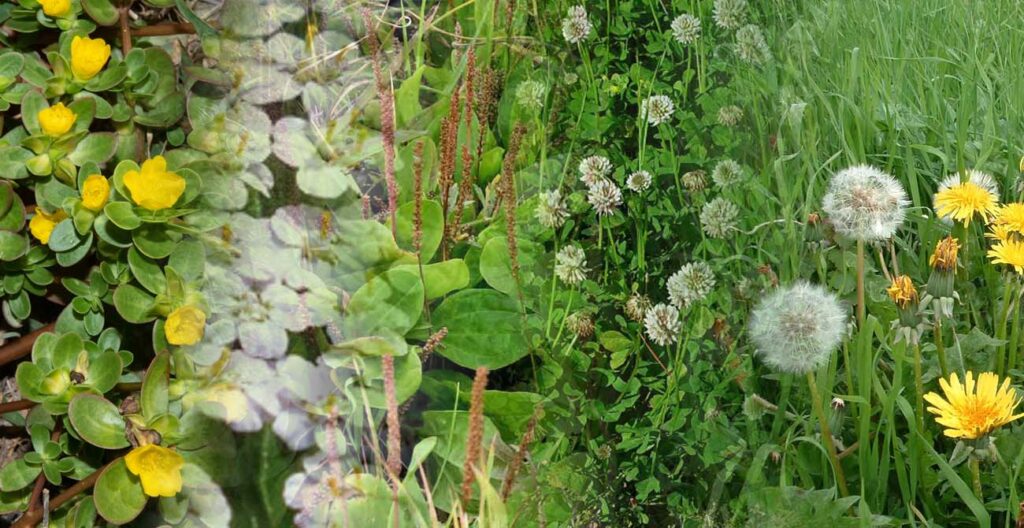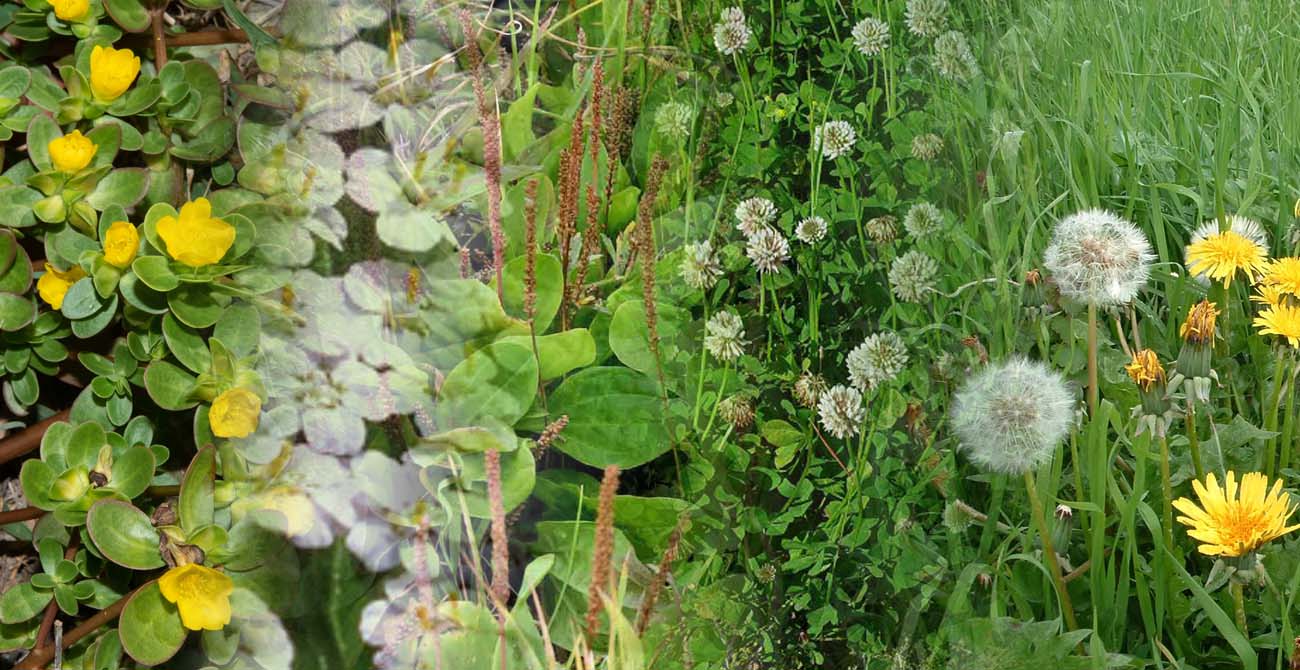 In recent years, the popularity of homeopathic remedies has surged as people seek natural alternatives to traditional medicine.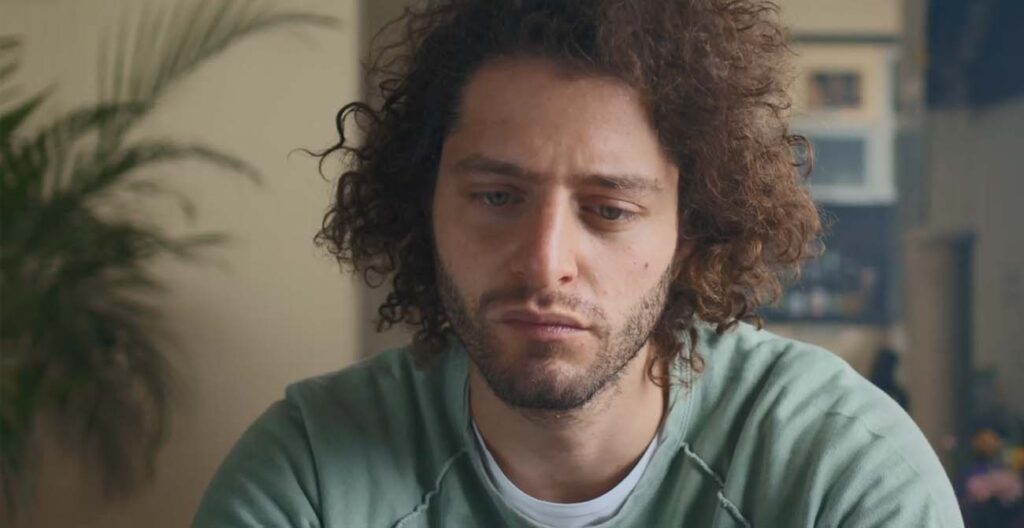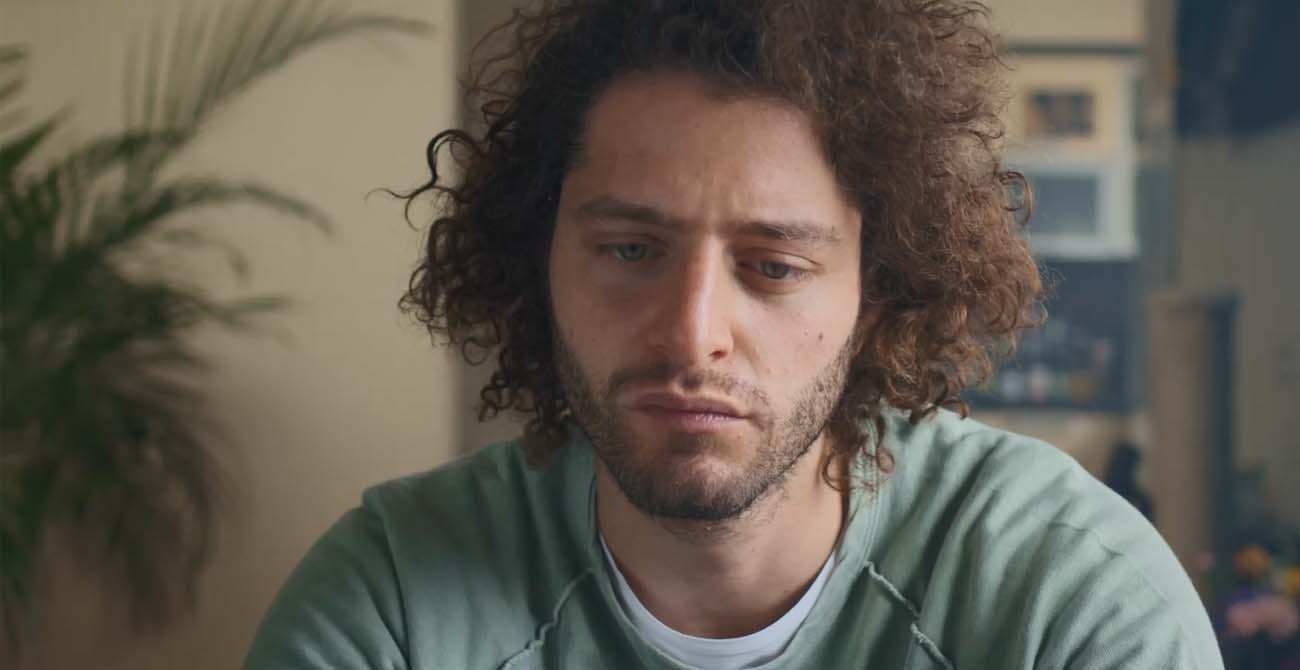 Most believers don't understand what it means to want the presences and the glory of God so much that they are willing to give up anything to get it. What about you? Will you risk it all for Jesus?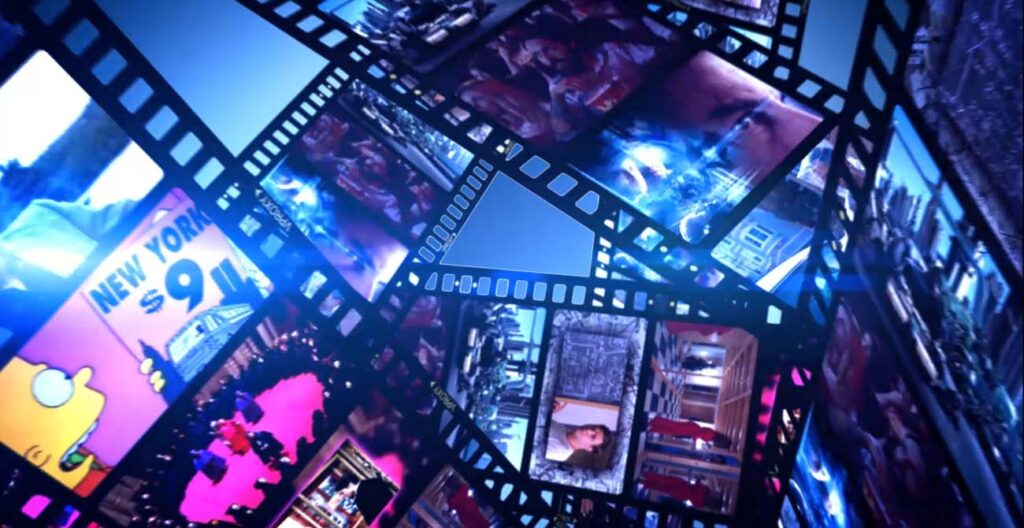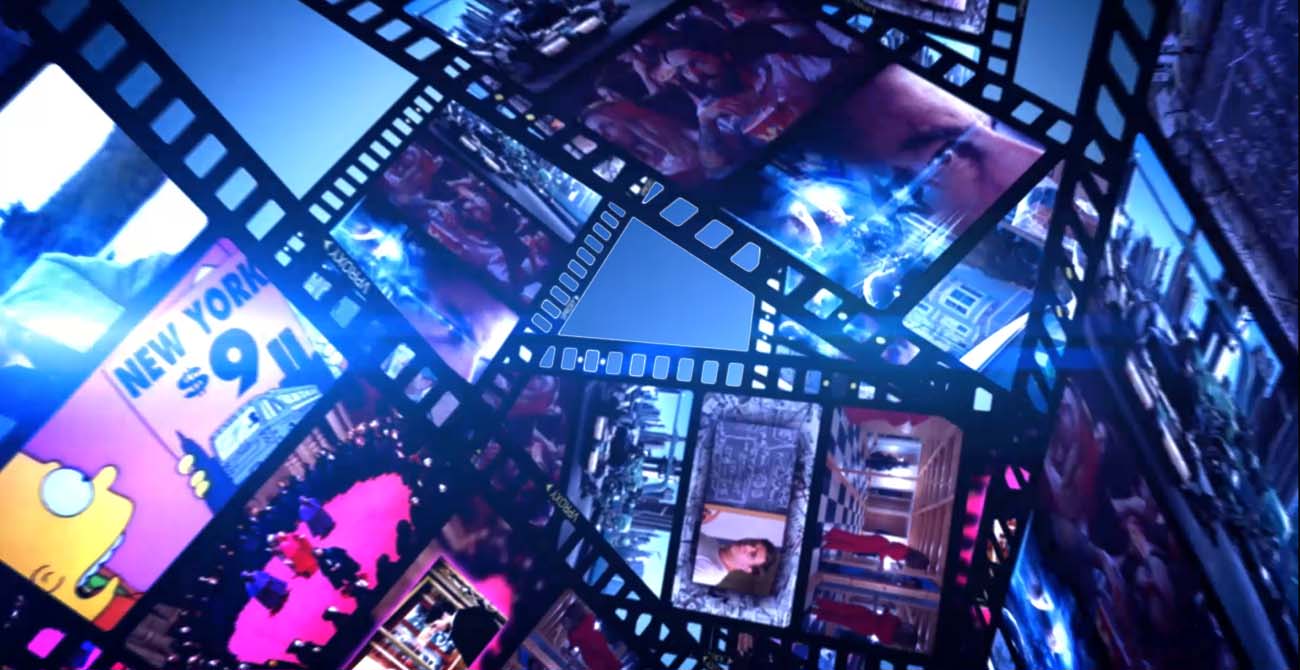 Does entertainment media contain embedded messages and hidden clues? If so why? This video outlines the most common theories put forward, and offers insight into how we might view and respond to them.