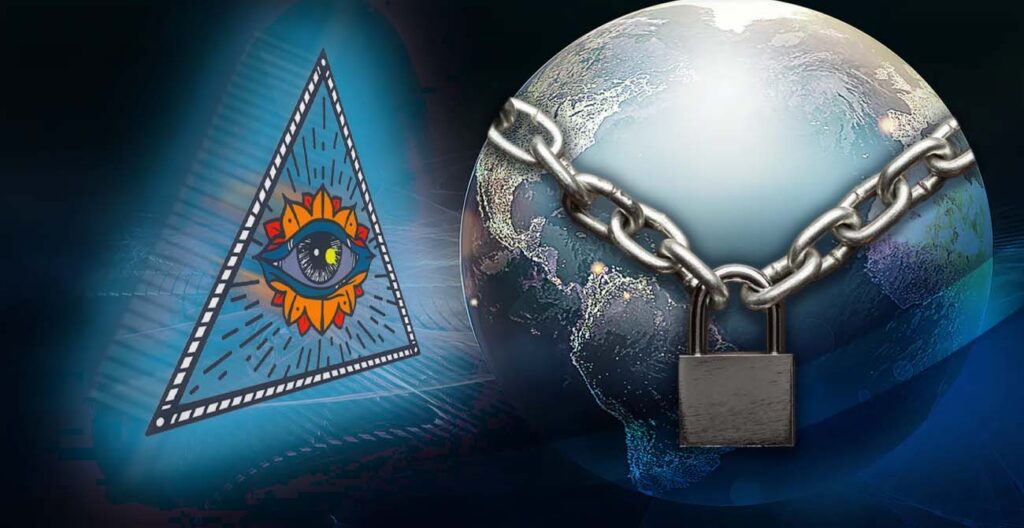 "There exists in the world today, and has existed for thousands of years, a body of enlightened humans … composed of those whose intellectual and spiritual perceptions have revealed to them that civilization has a Secret Destiny — secret, I say, because this high purpose is not realized by the many; the great masses of peoples still live along without any knowledge whatsoever that they are part of a Universal Motion in time and space."
– Manly P. Hall The Secret Destiny of America
Those who try to hide their plans from the LORD are as good as dead, who do their work in secret and boast, "Who sees us? Who knows what we're doing?
– Isaiah 29:15
This content is not intended to be exhaustive, but an attempt to outline and provide a cursory explanation of the major players and topics. Additional resource links are provided in case you are interested in further research in an area.
What do these groups want?
"We live in an ongoing long-term business plan, a very, very old agenda. The techniques are exactly the same, except the technologies that convey information have altered, but the same techniques are used even with these technologies. Long ago, it was decided that to control a whole world completely—I mean complete control of every individual—you would need everyone to be completely predictable. That meant complete personality profiling and the collection of every individual's data on a daily basis, in fact; and how on earth this could be achieved? They knew they would give us a technique eventually where you couldn't buy or sell without it being monitored. Your income would be monitored. Your output would be monitored; and that agenda has never let up."
(Alan Watt, "Nothing New Under the Sun," July 2007)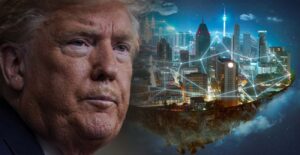 Talk about secession, de facto or by decree, has been a recurring topic over the years. After hearing Trump's speech from March 3rd of this year, where he discussed Freedom Cities, two particular interviews came to mind – one of Martin Armstrong and the other of Forrest Maready. Here's a brief clip from each.
Read More »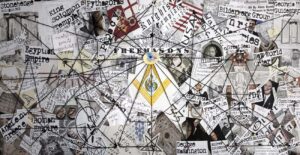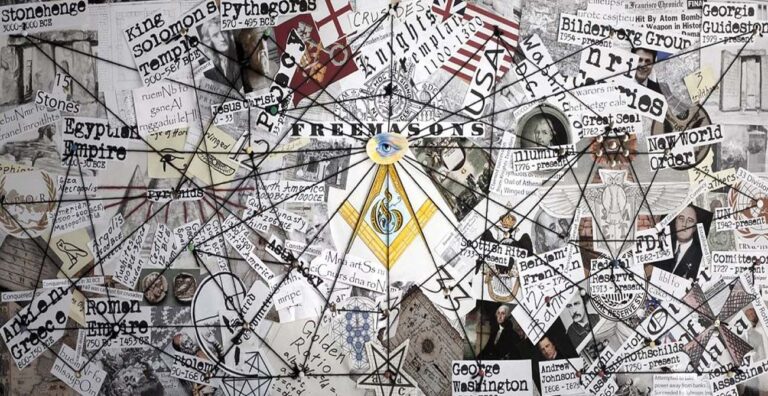 So much has been written about the various control structures that it might seem a worthless exercise to write about such matters. Why add to the noise?
Read More »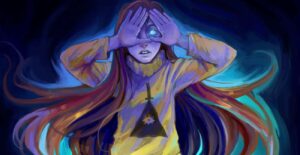 The following summaries of one of the most referenced control groups, the Illuminati, is comprised of excerpts from what others who have spent years researching the topic have written, or in one case, from their own personal experience.
Read More »